yesterday i had the shopping bug and needed tops so i went into anthropologie to try on this top (which is out of stock online):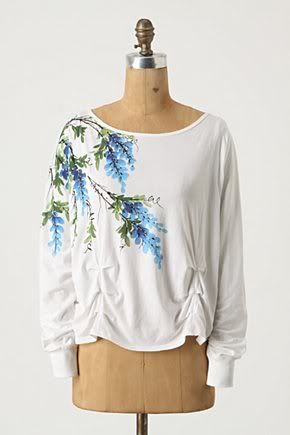 but i didn't end up liking it as much on me as i thought i would. it was a lot more casual on than i thought it would be and while it was really pretty it just didn't work.
as i was shopping i saw
this one
and tried it on too and i
loved
it. i'll post pictures of me wearing it soon.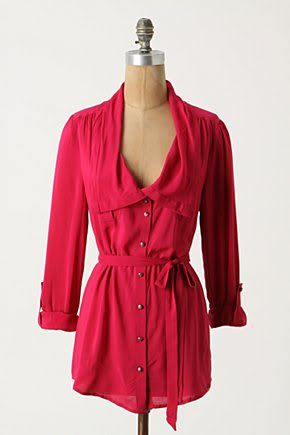 it's a really pretty raspberry color that will work for spring and fall, which i adore. it's a nice flowy rayon that's really comfortable and lightweight.
oooh! also! i got my haircut!
this is the picture i took in: